IEP - Infosytech Employee Portal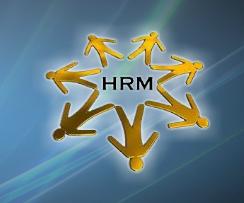 IEP – An Integrated Career and Life Management Support System
Businesses, specifically the Service Industry realize that the Employee Satisfaction is critical for the growth of their revenue. The Human Resource Department (HRD) of any organization is responsible for managing the hiring and termination of employees, monitoring their progress, attendance/timesheet management, handling payroll, insurance management, managing employee benefits, VISA and other legal and statutory issues pertaining to the employees. Any error/delay occurred in the timely response on issues relating to human resources may spoil the career/life of the employees.
Click here to access Infosytech's IEP product.
The proposed Infosytech "Worker Portal" is to enhance the right to gain entrance and effort of data to all the stakeholders of the Company for giving better data administration conveyance. The proposed entry ought to enhance data administration conveyance components; attain to better data administration and system with all different offices , Insurance Companies, Statutory Organizations for better data and information administration. more...
Every company, which is into staff augmentation maintains individual records of the employee skills and relevant experience, project information, hourly rate earned time sheets, health insurance, immigration details etc. more...
One of the greatest difficulties confronting associations is the need to expand client engagement and build income while minimizing the expense of conveying an exceptional client experience—over all correspondence channel. more...
The approach and methodology for developing the IEP solution is discussed in the following section. more...
You will find the client engagement details heremore...
IEP - Click here to go to the product